WELCOME TO TRI-COUNTY
VETERINARY HOSPITAL
Veterinarians Serving Pilesgrove, NJ
and Surrounding Counties


Phone: 856-769-0165
FAX: 856-769-9553
TRI COUNTY VETERINARY
HOSPITAL
816 Route 45
Pilesgrove, New Jersey 08098

University of Pennsylvania
Emergency Hospital
215-746-8911
Veterinary Specialty Center
of Delaware
302-322-6933
Tri County Veterinary Hospital | Pilesgrove New Jersey Veterinarians
John Vinciguerra VMD | Paul Varnold DVM Amy Smagala VMD |
Animal Hospital Serving Pilesgrove NJ and Surrounding Comminities |
Pet Vaccinations | Spay & Neuter Services | PennHIP Evaluation
Veterinary Hospital Websites LLC
© 2018
All Rights Reserved All Images & Content Subject to
Copyright IE Reg. # 542539

COMPASSION & CONCERN
Our dedicated Doctors are committed to providing you
and your pet with the very best animal care and
veterinary services possible at a fair and reasonable
price. Don't hesitate to contact us if you are in need of
help for any pet related problem. You and your pet are
our first priority!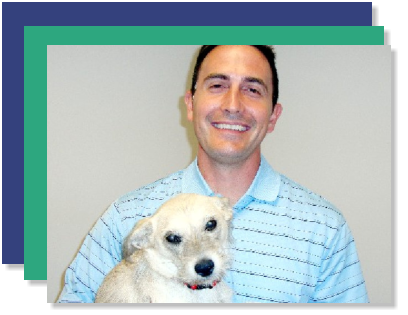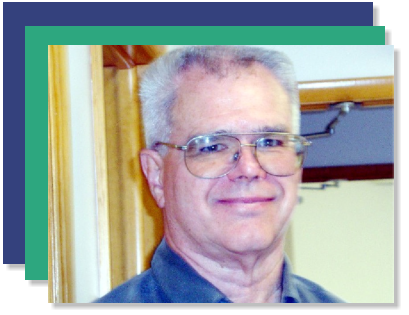 JOHN VINCIGUERRA, VMD
Dr. John completed his undergraduate degree from
Delaware Valley College in Doylestown, Pennsylvania
with a B.S. in Animal Science. He then attended the
University of Pennsylvania School of Veterinary
Medicine in Philadelphia. Dr. John has been practicing
small animal veterinary medicine in Southern New
Jersey since graduating from veterinary school in 2003.
He purchased Tri-County Veterinary Hospital in January
2007. Dr. John lives in Southern New Jersey with his
wife, Sheri , two sons, John and Mateo, and his dog
named Ruby. When he isn't working, Dr. John enjoys
spending time outdoors on the farm with his family.
PAUL VARNOLD, DVM
Dr. Paul Varnold was born and raised in Illinois. Upon
graduation from University of Illinois College of Veterinary
Medicine, he moved to Woodstown, NJ. Dr. Varnold was a
mixed animal practitioner in the area for 13 years, prior to
establishing Tri-County Veterinary Clinic with the help of
his wife, Nancy. He then continued practicing small and
large animal medicine, until Dr. John Vinciguerra
purchased the practice in 2007. Since then, his focus has
shifted to exclusively small animal. In his free time, Dr.
Varnold enjoys tending to his farm in Pilesgrove, flying his
plane and spending time in Ocean City, NJ with his children
and grandchildren.
816 Route 45 Pilesgrove, New Jersey 08098
Telephone: 856-769-0165

JEREMY LUKIANOVCH, VMD
Dr. Jeremy is a native Medford NJ, where he grew up
surrounded by animals. He attended LaSalle University
where he received his BA in Biology. After completing his
undergraduate studies, he attended the University of
Pennsylvania School of Veterinary Medicine, graduating in
2009. After graduation, Dr. Jeremy moved back to his
home state of New Jersey where he has been practicing
small animal medicine exclusively for the past 10 years. At
home he has 7 wonderful cats, and a Pointer/Boxer/Pitbull
mix which he treated for a very badly broken leg during
veterinary school. In his free time he enjoys spending time
with his family, fishing, boating and the outdoors. His
hobbies include rod building, wood working, and knife
making.